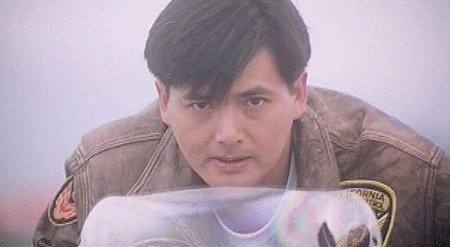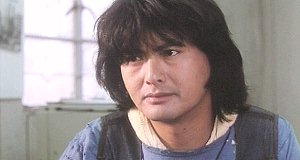 All About Ah-Long
1993
Director: Johnnie To
Writers: Chow Yun-Fat, Sylvia Chang
Stars: Chow Yun-Fat, Sylvia Chang, Ng Man-Tat, Wong Kwan Yuen
Chow Yun-Fat is best known to his Western fans for his double-gun antics in movies such as A Better Tomorrow. However, he (like many other Hong Kong actors) is well-versed in just about every genre and appreciates storytelling rather than pyrotechnics. So, taking this into account, it comes as no surprise that once Chow hit it big in the film industry, he pushed this movie -- with its emphasis on relationships rather than bloodshed -- forward. The story of All About Ah-Long has been compared many times to the US movie Kramer Vs. Kramer; basically, it is a tale of two divorced parents (Chow and Chang) who both want custody of their child (Wong).
I'm not going to lie to you -- this movie is as melodramatic as they come and there's no "action" to speak of -- but it had me hooked, mostly due to the output of the actors. Of course, one always expects good work from Chow and he certainly delivers here, but the film's real cornerstone is Wong Kwan Yuen. I normally detest child actors in movies, but Wong delivers a pleasant, and (more importantly) "real" performance. It's far beyond anything that "Pepsi girl" Hallie Kate Eisenberg or her counterparts could perform, and that it makes this movie much more believable as a whole, and much more enjoyable to watch than similar films from both sides of the ocean. And, yes, there is a fatalistic finale involving one of the stars that will most likely make you get out the Kleenex. It's the kind of ending that only Hong Kong films would deliver, and reminds you why you started watching them in the first place.

If you want to see what Chow Yun-Fat can do besides blast the hell out of people, this is an excellent place to start.
RATING: 8
A review of the DVD for this movie can be found here