Crouching Tiger, Hidden Dragon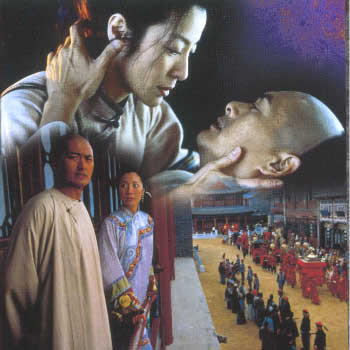 Information courtesy of GameSpot:
Ubi Soft has secured the license to develop Crouching Tiger, Hidden Dragon games for multiple next-generation consoles.
Ubi Soft has announced that it has secured the rights from Sony Pictures Consumer Products to publish games based on the Academy Award winning film Crouching Tiger, Hidden Dragon. The company will release related games on such console platforms as the Sony PlayStation 2, Nintendo GameCube and Game Boy Advance, and Microsoft Xbox. Specific gameplay details were not released, but Ubi Soft promises that the games will include the same type of artistic kung-fu action that made the film so popular.
"Bringing Crouching Tiger, Hidden Dragon to the gaming audience is an incredible opportunity for Ubi Soft," said Yves Guillemot, president and CEO of Ubi Soft Entertainment. "With this amazingly successful film, we have the ability to tell stories that are not only technically rich and challenging, but are also extremely plot-driven. Ubi Soft looks forward to continuing the thread of this elaborate tale and bringing it to an even greater public."
The first products using the license will be released in spring 2002.
---